What Can We Do?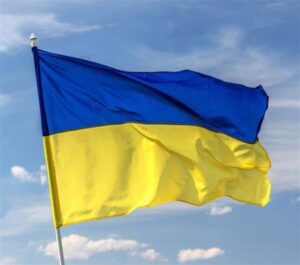 ---
Annual Alzheimer's Walk
Sunday, October 3, 2021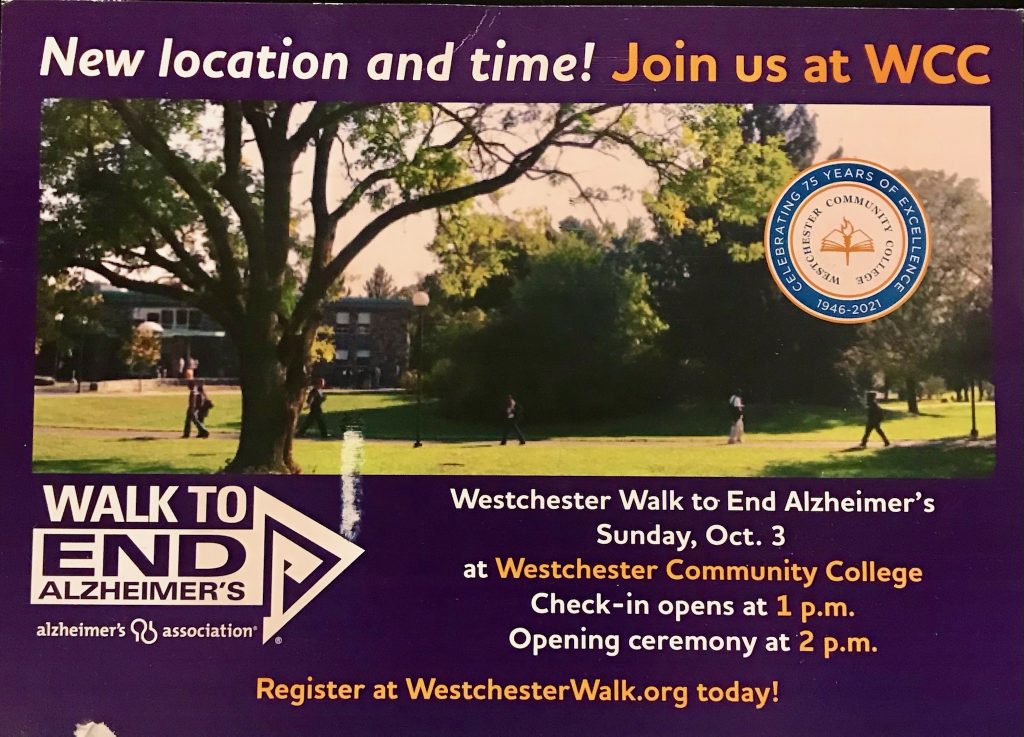 ---
Halloween window Painting Contest
Hartsdale Village
Saturday, October 23
9:00 AM to 12:00 Noon
---
December 17, 2020
The Yonkers Club collected new and gently used coats and jackets to help keep Veterans warm this winter. Viviana DeCohen, Director of the Mount Vernon Veterans Agency, accepted the donations from Kiwanis members John & Judy Bartunek. This project is ongoing.t
---
We are all deeply saddened by the deaths of two of our own:
Peter Plati of the Mount Vernon Club and
Warren Golden, Sr. of the Morris Park Club.
Always Remembered | Forever Missed
Judy Bartunek of the Yonkers Club at the Lenoir Preserve adds purple ribbons to honor their memory.
Click HERE to read the article and see her video.
---
Dr. Rosemary Uzzo (center) of the East Yonekrs Club delivered 500 masks to the 3rd precinct and 16,000 masks to Governor Cuomo's warehouse in Albany.
As a result of teaching in China on and off since 2010, Dr. Uzzo's colleague, Tina Chen, Beijing Institute of Technology, Zhuhai put her in touch with her student, Jackie Ni, a Sage Hill High School Senior in Irvine, California. He developed a website that offers a more transparent and efficient way for individuals and organizations to make donations. The mission of his site, supplycrate.org, is to "combat COVID-19, one crate at a time."
---
Covid-19
As a volunteer organization we are always looking for ways to help others. But during this time of COVID-19 we must also take care of ourselves. Here are some useful links:
Business Insider
TIMELINE
---
CDC- Center for Disease Control
How to Protect Yourself and Others
What's New
---
Business Insider
TIMELINE
---
CDC- Center for Disease Control
How to Protect Yourself and Others
What's New
---
Guide to Coronavirus for Cancer Patients
---
How to Sew Your Own Face Mask
New York Times
Vice.com
---
Kiwanis International
Suggestions
Timeline
---
Mental Health
Protecting Your Family
---
NY City Health
What You Need to Know
Face Covering
---
NY State
Child Care Resources for Parents and Providers
Department of Health
Sign up for e-mail updates4
---
The White House:
30 Days to Slow the Spread
Up to Date Information: Coronavirus.gov
---
U.S. Department of Education
Information and Resources for Schools and School Personnel